https://www.podbean.com/media/share/pb-czx74-120d8fe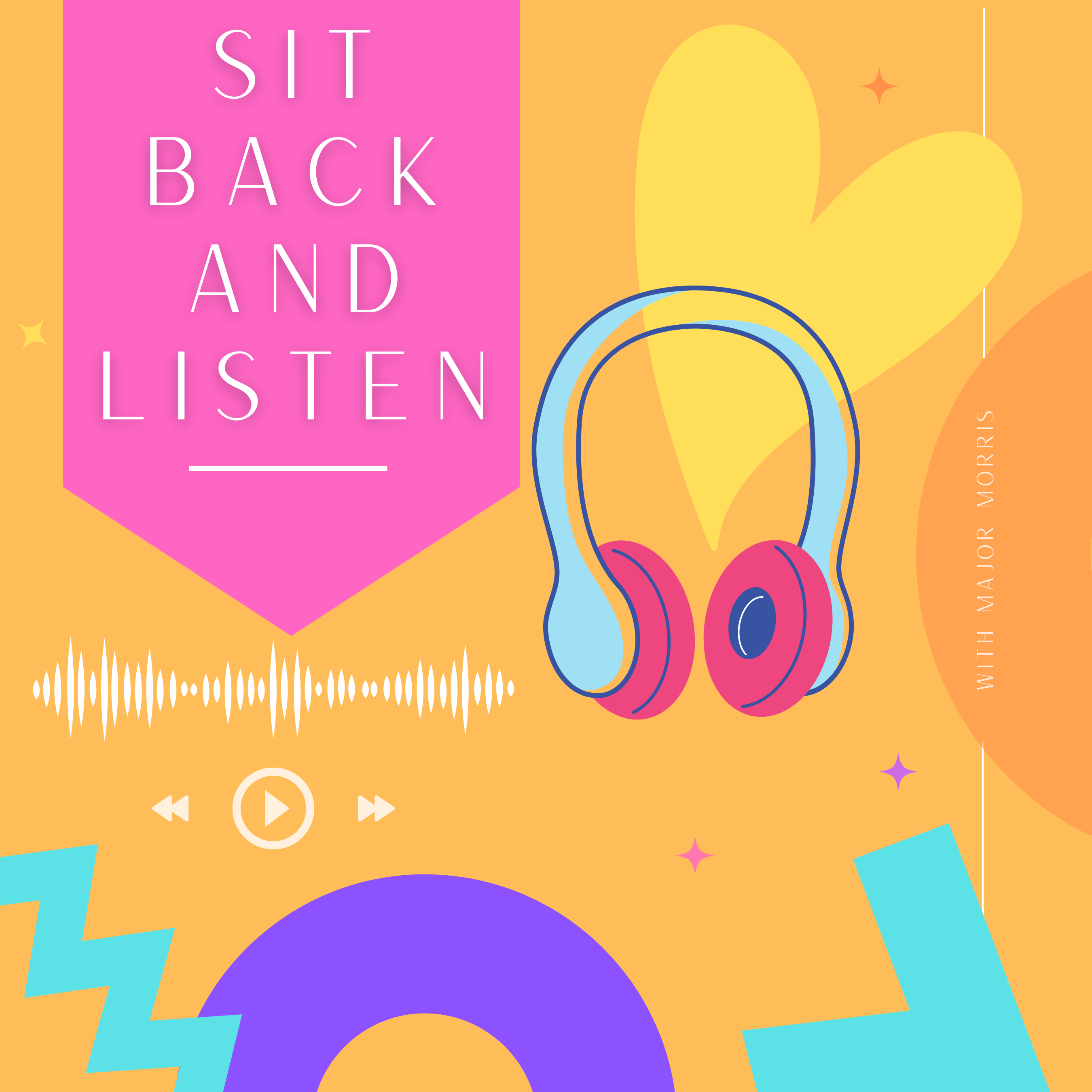 Possum Come A Knockin' was written by Nancy Laan and illustrated by George Booth. It can be found at most major retailers or at the link below.   Link:
https://amzn.to/3rWr5b5
(Note: The link above is an affiliate link)
Baby's Very First Bus Book is published by Usborne Publishing LTd and is part of their Baby's Very First Books collection. A link to the book can be found below.
Link: https://amzn.to/3EI2V9D
(Note: The link above is an affiliate link)